Upcoming Events
TMU: The Longhouse Exhibition
5:30 PM-6:30 PM, Opening Reception
Paul H. Cocker Gallery, 325 Church St, Toronto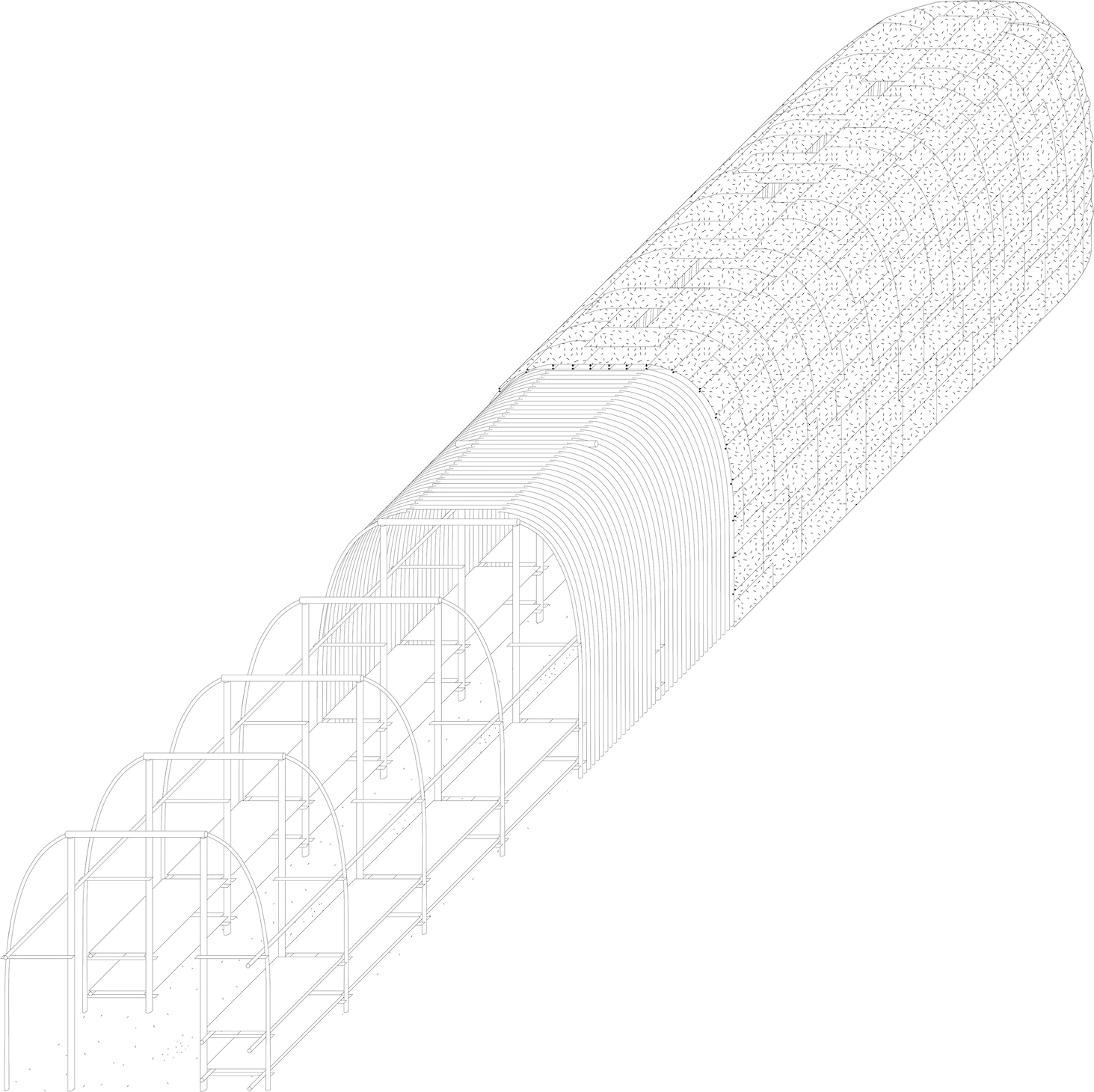 The Longhouse Exhibit
The longhouse is a linear, long, and narrow type of habitation. It is usually made of one or several spaces which correspond to different dwelling organizations. It can be found across the world including in South East Asia, Europe and North America at different periods of time.
Because of its complex spatial and social organization, the longhouse questions assumptions about domestic space such as the relationship between the house, property, and community. The longhouse is arguably the archetype of collective living and its different manifestations describe the many cultural and anthropological declensions of living together.
The aim of this research is to understand the different spatial manifestations of this type within their historical framework. This exploration follows the longhouse around the world, from the Dayak in Borneo Island to the Viking in Norway, and through time, from the Neolithic to the Modern era.

This study offers the first global atlas, from English medieval farmers to the Haudenosaunee in North America, of this important yet overlooked type of habitation where living and working, dwelling and ritual, coexist within the
same space.
There will be an opening reception on Thursday, February 2nd at 5:30 PM EST, followed by a lecture by Martino Tattara of Dogma. Food and drinks will be served.
No registration is required.
Thursday, February 2nd – Thursday, March 9th, 2023
After the Opening Reception, the exhibition will be open daily from 9am-5pm
until March 9th.