Upcoming Events
Toronto Public Library | Block by Block
August 20 to November 20, 2022
TD Gallery at the Toronto Reference Library (789 Yonge Street). Main floor, across from elevators.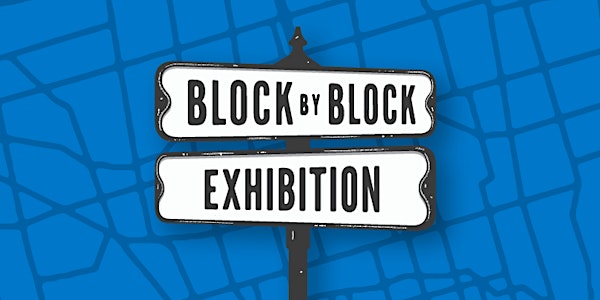 About The Exhibit
This exhibition is a collaboration between Toronto Ward Museum and Toronto Public Library to celebrate a program that has been documenting stories of civic life and place-making in four Toronto neighbourhoods since 2018. All of them have historically served as landing spots for newcomers. And all are now changing rapidly — with rising rents and new developments.
This exhibition turns the conversation over to you. How are these stories like our own? How can they guide future city-building? What do we value in your neighbourhood?
Hours
Monday to Friday 9:00am – 8:30pm
Saturday 9:00am – 5:00pm
Sunday 1:30pm – 5:00pm