Upcoming Events
TMU: Menno Kooistra, Elephant Lecture
6:30 PM - 8:00 PM
ARC 202, 325 Church St, Toronto ON, M5B 2M2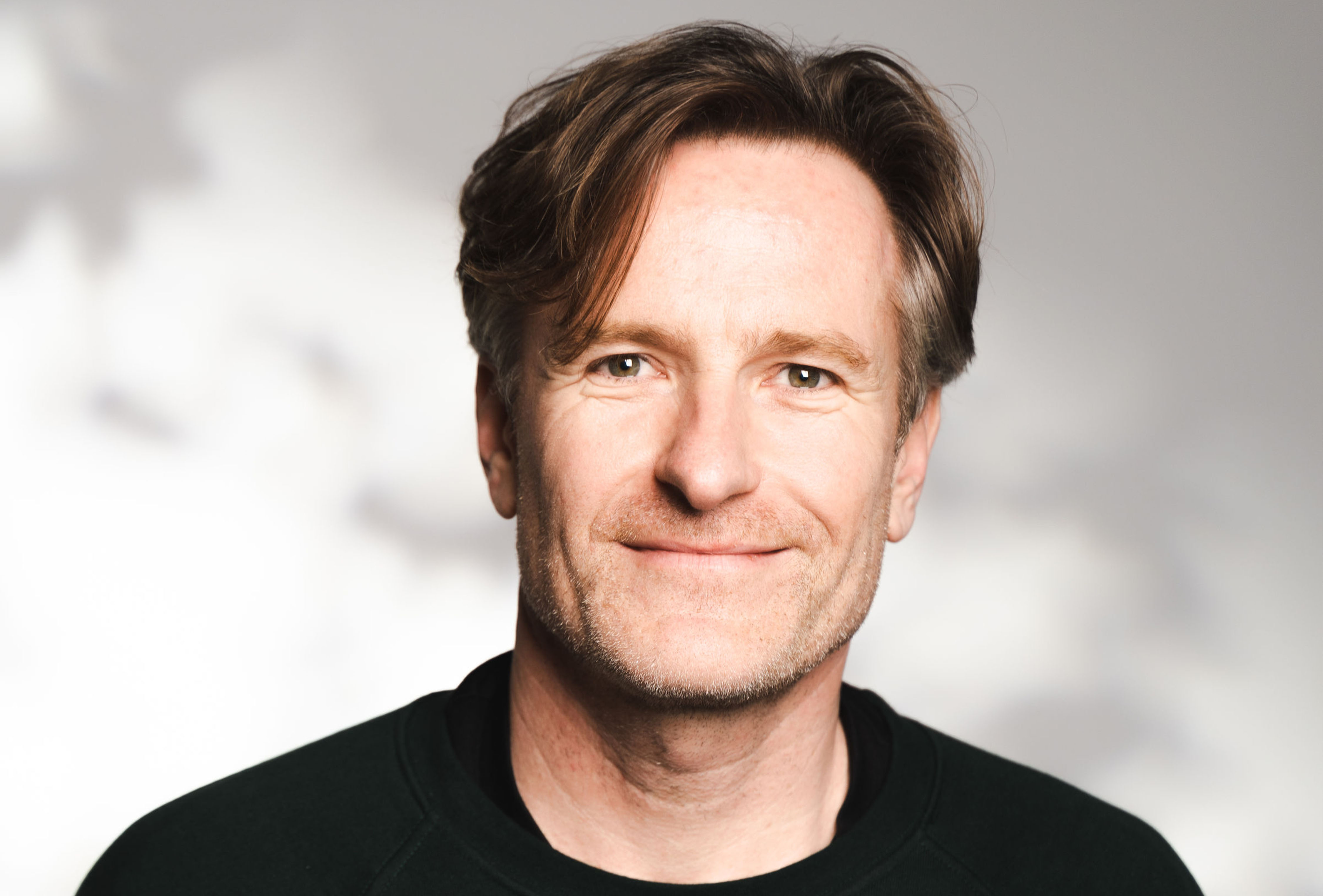 Build better with data-driven design
The digital era allows us to create buildings that can change lives, improve wellbeing, uplift society, and even reverse climate change. Menno Kooistra, founder of Elephant, shows how their data-driven design process leads to new building typologies. Data enables the shift from traditional static buildings to sustainable, profitable architecture with total freedom of use.
Menno Kooistra's approach to integrated sustainable design did not come out of the blue. He shaped his vision through a master's degree in Architecture (Eindhoven University of Technology), the Design Academy, and by leading the Lab of the Dutch Green Building Council for seven years.
This is all reflected in the architectural firm Elephant, which he founded in Amsterdam in 2015. With Elephant, Menno creates healthy, sustainable and adaptable architecture without compromise. Last year, the agency won Transformation of the Year with 'de Voortuinen' in 2022.
This lecture is generously supported by the Consulate General of the Kingdom of the Netherlands in Toronto.
The Consulate General of the Kingdom of the Netherlands in Toronto aims to support partnerships, inspire collaboration and contribute to cultural activities in Canada by introducing Dutch innovation in the creative sector to the Canadian public.