Upcoming Events
OAA Webinar | Terminology Tips to Respectfully Engage with Indigenous People
11:00 AM - 1:00 PM
Online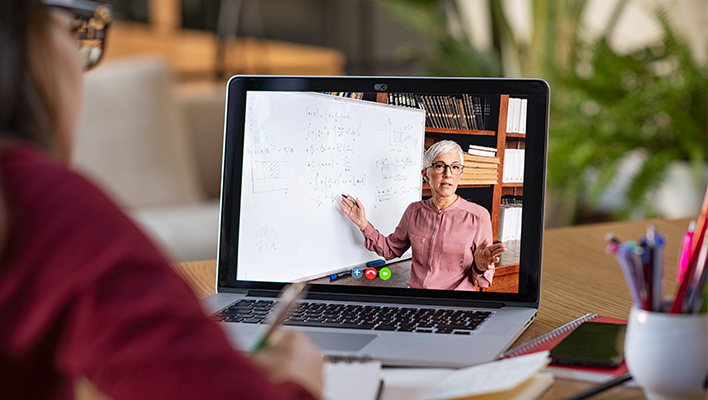 In this two hour webinar, you will learn about the appropriate terminology to respectfully engage with Indigenous people in your personal and professional life. We will also provide some examples of common mistakes people make when referring to and engaging with Indigenous people. This webinar invites you to critically reflect about the importance of language, which can either hinder or support relationships with Indigenous communities.
Learning Objectives
1) Understanding the difference between the following terms:
 Indian, Aboriginal, Native & Indigenous
First Nations, Métis & Inuit
Band, Tribe & Tribal
2) Becoming aware of common mistakes around terminology
3) Terminology tips to engage respectfully with Indigenous people.
4) Becoming aware of terms that deepen negative stereotypes
Speaker(s):
TBA
The webinar is facilitated by the Indigenous Justice Division (IJD) of the Ministry of the Attorney General in partnership with the Ministry of Indigenous Affairs.
Registration Fee
OAA Members: $0
Non Members: $59 + HST
To register, click here
**Registration closes on July 21 at 11:59 PM**
NOTE:
1) An automatically generated confirmation will be emailed to you (once your registration goes through).
2) Please mark the time and date in your calendar.
3) The OAA will email the Zoom Access Link to you one-day prior.
4) OAA webinars are delivered via Zoom:  Please check this  Zoom Test Link  or speak with your IT Consultant ahead of time,  to ensure your device is compatible with Zoom.     For technical concerns, please see the Zoom links for Technical Requirements and also their Download Centre.
5) Space is limited to 1000:   If you are registered (but cannot attend the webinar), kindly submit a Registration Cancellation Request to OAAContinuingEducation@oaa.on.ca promptly and the OAA will release the spot.