Upcoming Events
OAA Webinar Series | First Principles to Deep Energy Retrofits in Old Buildings
11:00 AM - 12:30 PM
Online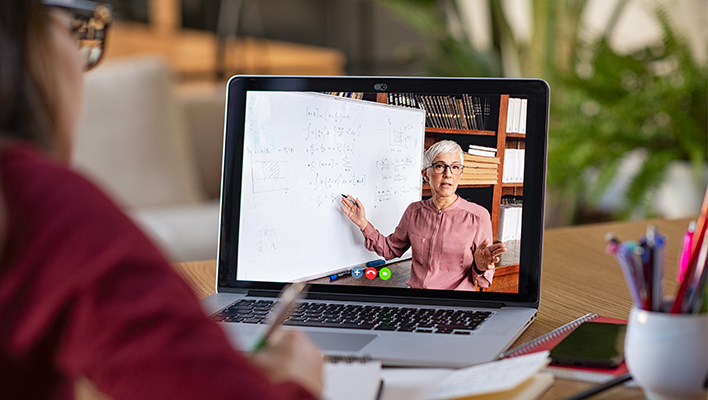 The masonry buildings of a hundred years ago make up the majority of our urban cores and provide significant heritage, cultural and embodied energy resources. In meeting the challenges of a net-carbon and energy-neutral building stock, replacing or demolishing all our underperforming heritage buildings is neither desirable nor advised given their resilient, robust assembly and adaptability to new uses that have proven their attractiveness over time.
This presentation is intended to dispel confusion and describe the steps one should take when facing a heritage energy retrofit. First principles to manage air leakage and moisture control—the most significant energy, heat loss and deterioration risks to heritage buildings—will be described. Three retrofit approaches, as applied to case study examples, will illustrate the concepts and impacts to energy reductions as compared to status quo conditions.
This webinar will be available with live closed captioning.
Learning Objectives
1) Understand the basics and risks of retrofitting old buildings
2) Learn the three Dos/ Don'ts for moisture control (Deflection, Drainage, Drying): Things one should never do with a heritage building.
3) Understand three retrofit approaches (maintain existing assembly; interior Insulation assembly; ventilated masonry wall retrofit / dynamic buffer zone approach).
4) Lear about case study examples demonstrating these approaches as applied to Monumental, Commercial, Residential, and Utility heritage building types and the impact to energy-use reductions.
Speaker
Eric Charron, OAA, CAHP (Intern)
Eric A. Charron is an architect with Diamond Schmitt Architects with seven years of experience with the conservation, restoration, and retrofit of heritage buildings in Ontario. He is currently project lead of the retrofit and adaptive reuse of the historic Weston Bakery building in Toronto into residential use. His previous experience with Spencer R. Higgins Architect Inc. included the restoration of the Dome of the Saskatchewan Legislature in Regina, as well as historic analysis and retrofits to Queen's Park in Toronto, among notable projects.
Registration Fee
Licensed OAA Member:  $39 + HST
OAA Interns:  $29 + HST
Non-Members: $59 + HSTTo register, 
click here
.
** Registration will be closed on June 2 at 11:59 PM. **
NOTE:
Once your registration goes through, an automatically generated email confirmation will be sent as well.
The webinar will take place via Zoom and the OAA will email the Zoom Access Link to you one day prior.
Please mark the time and date in your calendar.
OAA webinars are offered through Zoom platform. Please check your laptop at this Zoom Test Link or speak with your IT consultant to confirm your device is compatible with Zoom. Technical requirements can be found here, and Zoom also has a Download Centre for technical concerns.