Upcoming Events
OAA Continuing Education Webinar Series: OAA Contract Suite – 2021: Overview of the Updated Contracts for Architects and Lic. Tech. OAA
4:00 PM - 5:30 PM
Online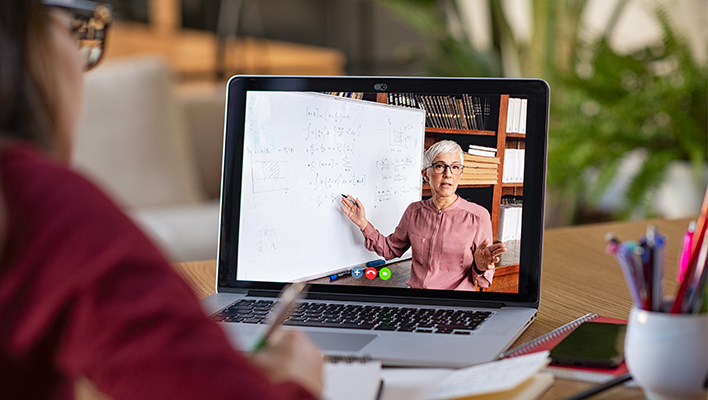 OAA Contract Suite – 2021: Overview of the Updated Contracts for Architects and Lic. Tech. OAA
OAA contracts are written in consultation with groups representing: 1) owners; 2) construction law specialists who represent owners, contractors, and consultants; 3) in response to a review of Requests for Proposals (RFPs); and 4) in response to questions posed to OAA's Practice Advisory Services. With the changes brought forward by the launch of CCDC 2–2020, the OAA worked on revamping their OAA Contract Suite to reflect the updates. For each of the contracts in the OAA 2021 family of contracts, there is a guide document to the use and contents of the contracts. Join this informative webinar for an introduction to the changes made to OAA 600 (long form contract), OAA 800 (short form Contract) and OAA 900 (Subconsultant contract form).
Resource Links:
1. OAA 600-2021 A (OAA Standard Form of Contract for Architect's Services)
2. OAA 600-2021 LT (OAA Standard Form of Contract for Licensed Technologist OAA's Services)
Learning Objectives:
1) Learn about the new OAA Contract Suite 2021, including new naming convention, look and key organizational changes.
2) Understand what has changed since the previous OAA Contract versions before using the new contracts on future projects.
3) Gain a better understanding of how to use the Guides and the new OAA Contract Suite with your clients.
Speakers:
Allen Humphries, OAA Practice Advisor
Allen Humphries is an OAA Practice Advisor, providing a broad range of practice advisory services in support of OAA members and their practices. He has Bachelor of Environmental Studies and Bachelor of Architecture degrees from Waterloo, and an Honours Computer Programming and Systems Analysis diploma, along with a broad range of Continuing Education credits. Allen brings a wealth of experience in all facets of practice, gained over the years in small, medium and large architectural practices as well as in corporate and government environments.
Allen has also served on a number of CSA standards committees, and OAA committees. He chaired the Construction Contract Administration Committee (CCAC) and was also a Practice Committee member. Allen is involved as an Admission Course instructor (live and online), and helped with developing the CCA module components. He is completing the contracts module of the Fundamentals of Running a Practice course. Allen has solid knowledge of both the internal and external operations of the OAA, and has valuable industry insight.
Mélisa Audet, B. Sc. Arch., M. Arch., Architect
Mélisa Audet is the Manager of Practice Advisory Services at the OAA. She works alongside Practice Advisors to coordinate the delivery for a broad range of practice services that support members and architectural firms. Mélisa obtained both her Bachelor of Sciences and Masters of Architecture from McGill University and also obtained a certificate in Project Management from Toronto Metropolitan University.
Fully bilingual (French and English), Mélisa has an extensive and wide range of experience working with private practices, Federal Government, as well as with working at Construction Management firm. Mélisa provides practical insights within the industry. She joined the OAA Council in 2017 and was the Vice President of Regulatory from 2018 to 2019. Mélisa was also an active member of the McGill Alumni Board of Directors in Toronto from 2014 to 2018 as well as the Toronto Society of Architects from 2017 to 2018.