Upcoming Events
OAA 2021 Virtual Conference
May 17 - 21
Online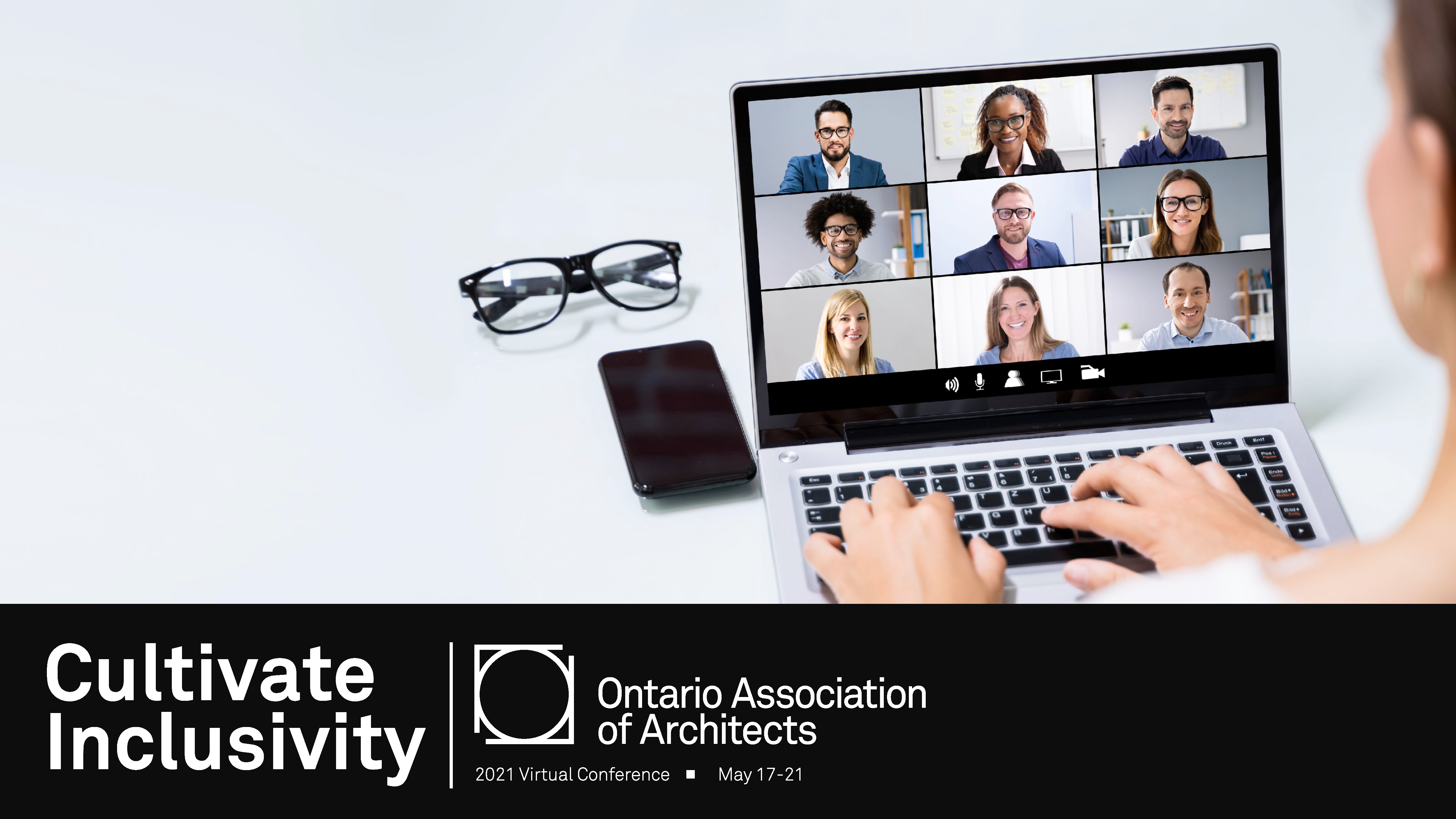 The OAA's online Conference Week is May 17 to 21, bringing together all-inclusive ConEd sessions under the "Cultivate Inclusivity" theme.  Other events include the SHIFT2021 Celebration, a panel on net-zero buildings, and recognition for newly licensed members and award-winners. It all begins with an April keynote event featuring Jesse Wente that kicks off registration. The Annual General Meeting (AGM), plenary, and additional virtual tours, will be hosted online throughout the year.  More information to come!

Registration for the 2021 Conference will begin in April. 
Conference Overview
The OAA Conference is an annual event, traditionally held in May. It is held in Toronto in "even" years (e.g. 2018, 2022) and in other cities on "odd" years (e.g. 2019, 2023). The Conference program includes a variety of Continuing Education courses, tours, and special events.
Members of Ontario's architecture profession attend the yearly Conference to help fulfill their professional accreditation/education requirements. It also serves as a networking opportunity to connect with colleagues and leaders in the design community. Conference events and seminars are also open to members of the public. If you are interested in learning more about the architectural profession and topics that affect the design community, be sure to attend.