Upcoming Events
IDEAS Forum | Community Care
12:00 PM - 1:30 PM
Online
'Ideas Forum: Community Care' features five fast-paced and fun presentations (20 slides shown for 20 seconds each) exploring the themes and questions from DesignTO's thematic exhibition on care in collaboration, creative practice and community.
Speakers & Topics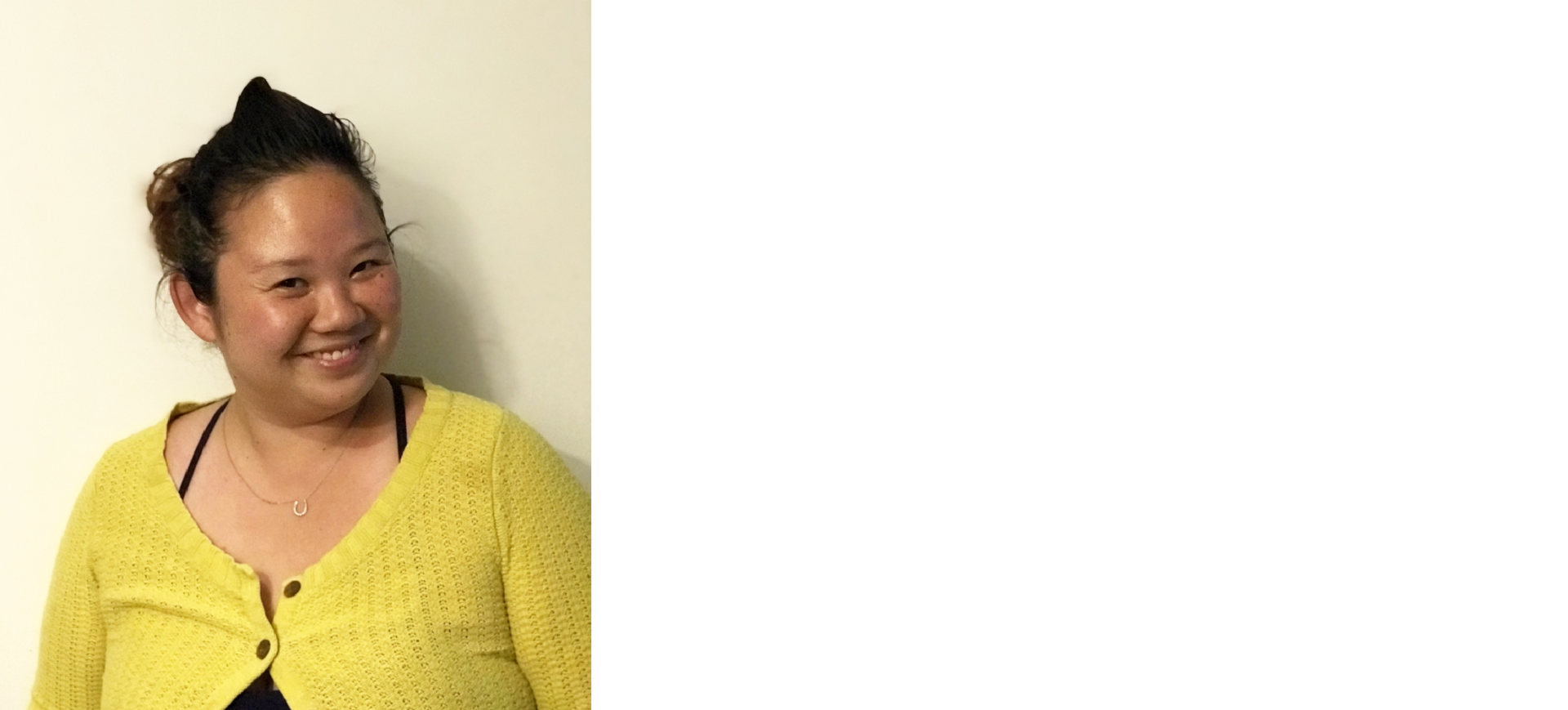 Jennifer Chan has been working in the nonprofit sector for over 10 years. In her various roles, she is typically a designer, facilitator, and researcher. Jenn's practice was built on a foundation of design principles infused with ongoing learning and unlearning of anti-racism, anti-oppression, and equity-based design. Jenn holds a Bachelor of Architectural Science from Ryerson University, and a Master of Design in Strategic Foresight and Innovation from OCAD U. Jenn currently has two jobs, one as Co-Founder and Director of Programming at the Department of Imaginary Affairs and one as the Innovation & Experimentation Coach at North York Community House.
Being an idea generator, fixer and idealist working in the nonprofit sector, Jennifer will talk about the role of care in the innovation process, participants and the designer's ego, while constantly adjusting expectations and pivoting on the fly.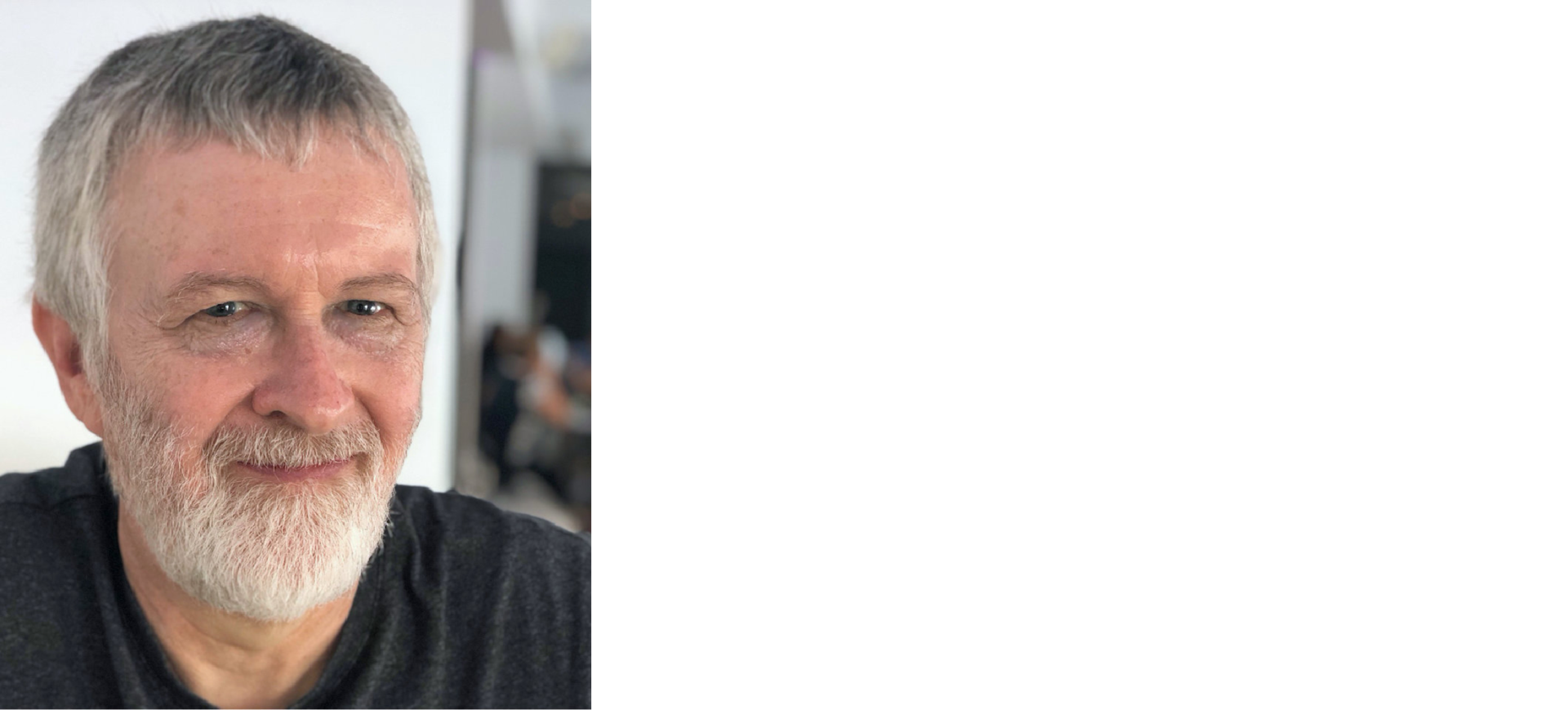 Steve Hilditch is a principal in the firm of Hilditch Architect Inc. The firm has spent the last thirty years working almost exclusively with non-profit and government agencies on projects that help people break barriers to health and community services, and to affordable, supportive housing and emergency shelter. Much of the firm's work is in support of agencies delivering assistance to the most vulnerable members of our society, people who have been marginalized, often dealing with poverty, homelessness, and sometimes mental health and substance use issues.
As author of the recently released City of Toronto Shelter Design and Technical Guidelines, Steve will discuss some of the thinking that goes into design considerations that helps promote care in this sector.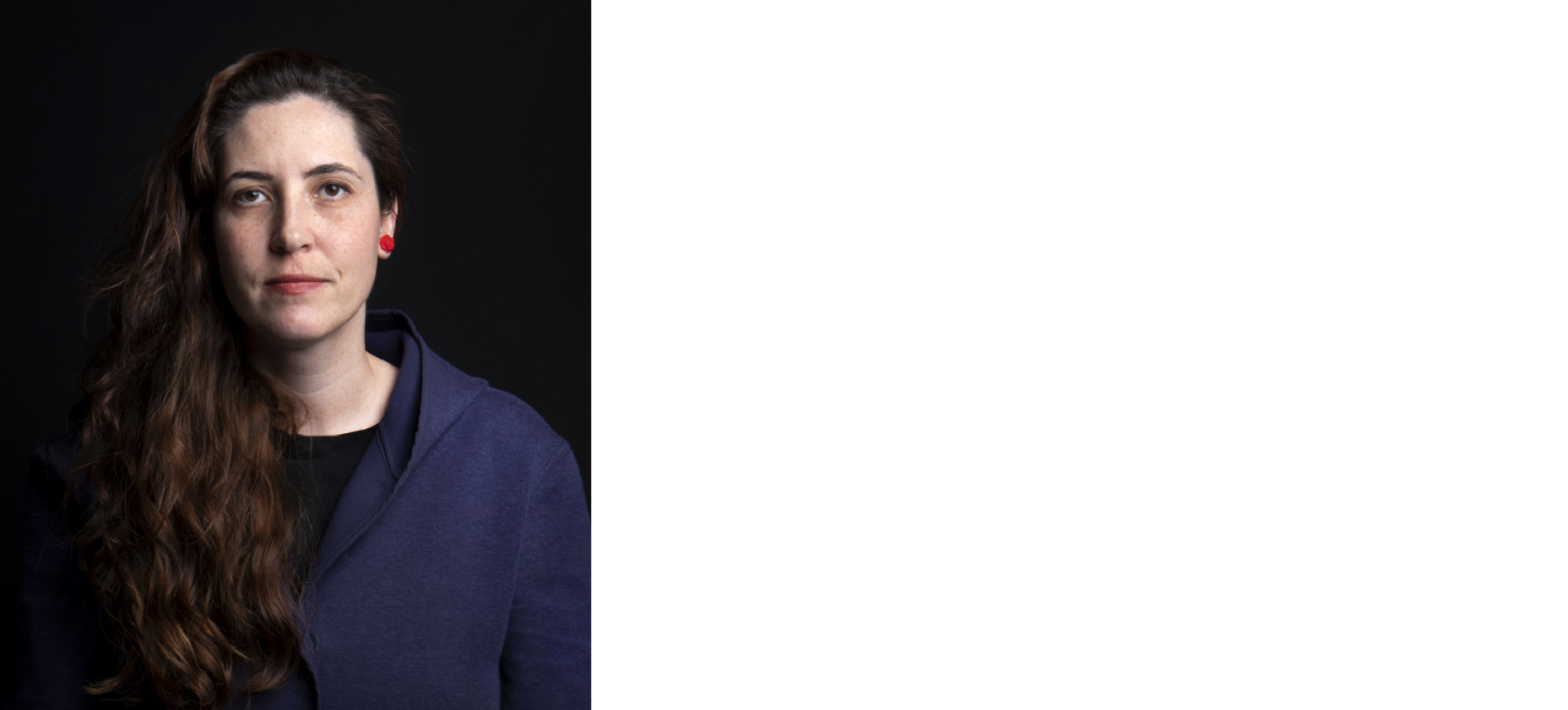 Tiffany Shaw-Collinge (Métis) is an interdisciplinary artist, curator and architect based in Alberta. She holds a Bachelor of Fine Arts from Nova Scotia College of Art and Design (NSCAD) University and a Master of Architecture from the Southern California Institute of Architecture (SCI-Arc), and is currently working at Manasc Isaac Architects. Oscillating between digital and analogue methodologies, Tiffany's work gathers notions of craft, memory and atmosphere. Her practice is often guided by communal interventions as a way to engage a lifted understanding of place. Among her public art projects, Tiffany has produced several notable transitory art works and is a core member of Ociciwan Contemporary Art Collective.
Tiffany will explore community care at the intersection of public art and architecture from an Indigneous perspective. This involves community engagement through sustainable initiatives.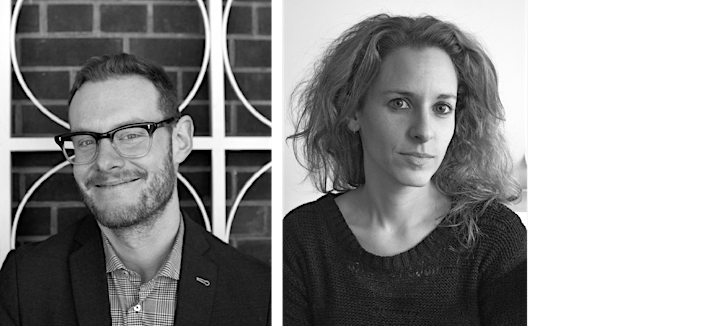 Graeme Stewart is a Principal of Toronto-based ERA Architects, a founding director of the Centre for Urban Growth and Renewal, and the key initiator of the Tower Renewal Partnership, a non-profit cross-sectoral collaborative supporting policy and action toward more equitable and resilient urban regions including affordable housing renewal, green financing and community reinvestment.
Ya'el Santopinto is a registered architect and Associate at ERA Architects, who specializes in affordable housing retrofit and the adaptive reuse of existing buildings. She has been Project Architect on the retrofit of more than 1,100 apartments, with specialized expertise in healthy housing and retrofit with residents in place. Ya'el is also Director of Research and Partnerships with the Centre for Urban Growth and Renewal. Through the Tower Renewal Partnership initiative, she leads research on best-in-class practices in energy retrofit, green financing, and social and health outcomes of renewal.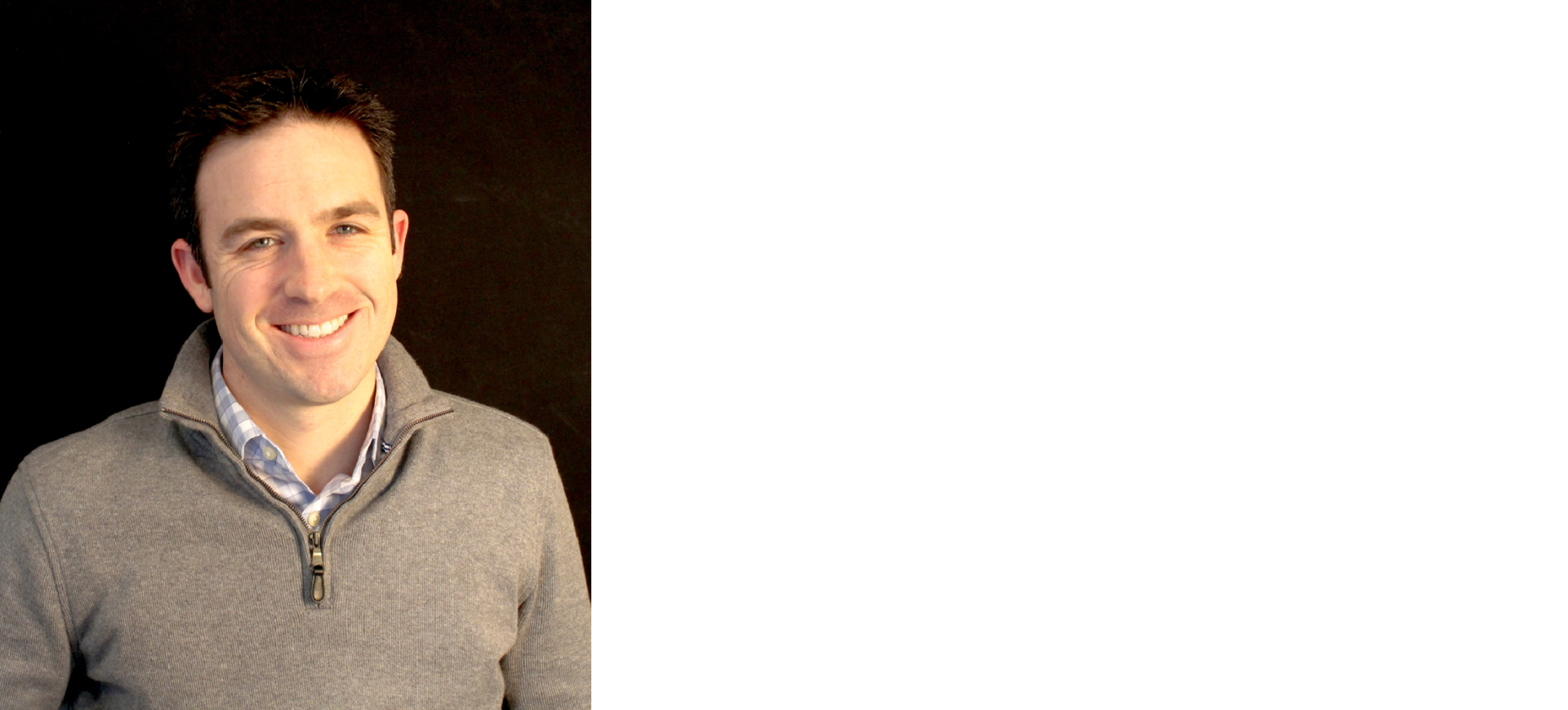 Herb Sweeney is a Principal at Michael Van Valkenburgh Associates (MVVA), an award-winning landscape architecture firm based in Cambridge, Massachusetts and Brooklyn, New York.  Herb's expertise lies in the integration of environmentally sustainable technologies into landscape and urban design. Herb has taken a leadership role on numerous MVVA projects, including the new US Embassy building in Mexico City, Asian Cultural Complex in South Korea, and the George W. Bush Presidential Center in Dallas, Texas. Herb is currently leading MVVA's multidisciplinary team for the park and river components of Toronto's $1.25 billion Port Lands Flood Protection project.
Following years of abuse and neglect, a process of healing the land is underway in Port Lands. Herb will take us through an unprecedented engineering project to flood protect 240 hectares of Toronto's downtown, post-industrial brownfields will be transformed into a naturalized riverine ecosystem that reconnects wildlife habitat from the Don Valley to Lake Ontario. By reintroducing nature into the urban environment, the health and well-being of the people downtown is improved through easy access to the City's next great park.
This event is hosted in partnership with DesignTO as part of the 2021 DesignTO festival.
---
OAA MEMBERS: When registering, please include your full name as registered with the OAA to ensure your certificate of participation is credited properly. Please also include an email address you check frequently to ensure you receive our certificate in a timely manner.
---
About DesignTO
DesignTO Festival is Canada's leading (and largest) annual design festival that celebrates design as a multidisciplinary form of creative thinking and making, with over 100 exhibitions and events forming Toronto's design week, January 22-31, 2021. Following public health guidelines, the festival will be held both digitally and in a socially distant manner.
Since 2011, DesignTO has been bringing communities together to celebrate design, by taking art and design out of the studio and into the urban realm.