Upcoming Events
Horticultural Trades Association | REFERENCE Symposium
9:00 AM - 6:00 PM
Ryerson University
George Vari Engineering and Computing Building
245 Church St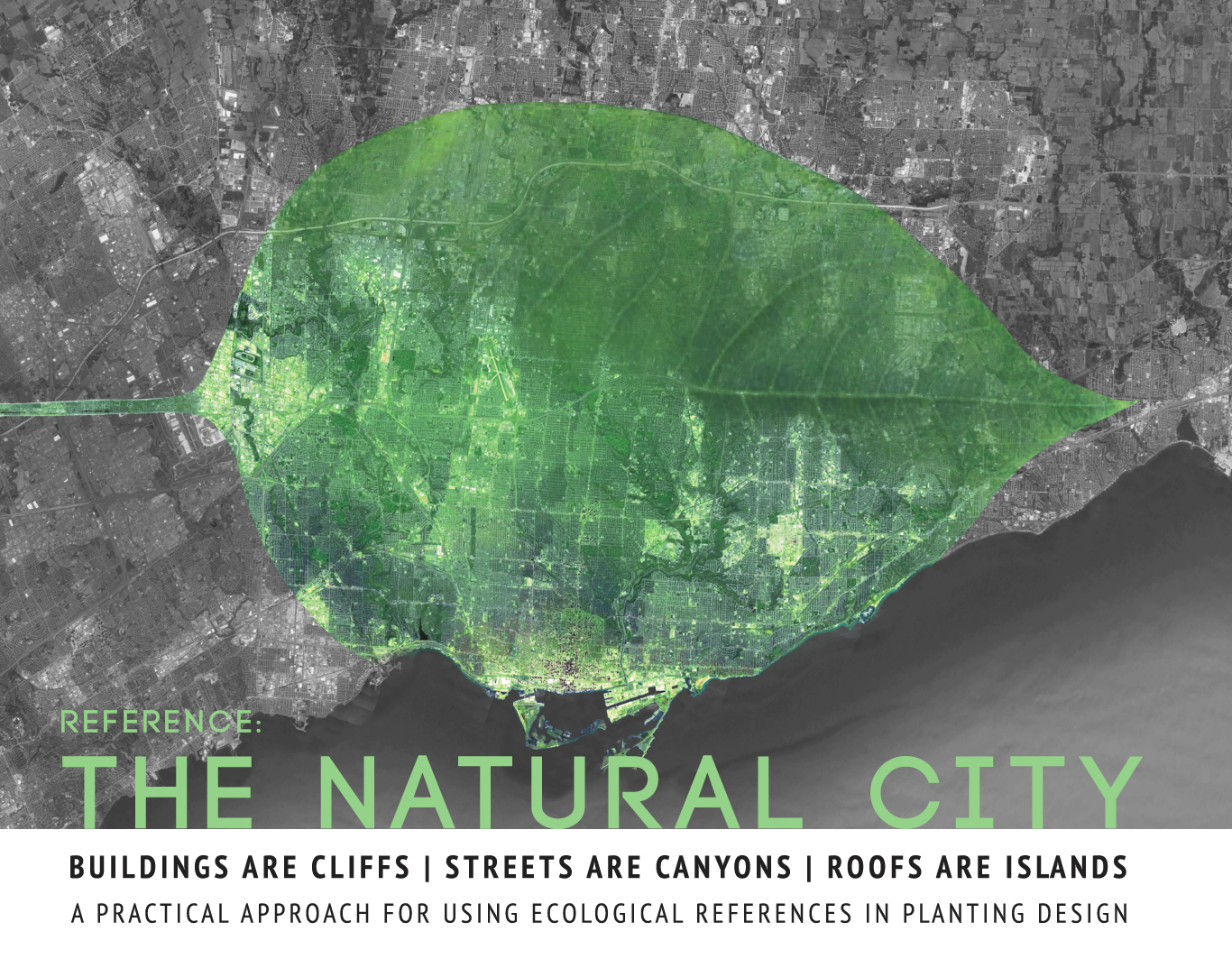 REFERENCE is an annual symposium for landscape architects, designers, gardeners and trades. Learn to use ecosystem references in cities bearing the brunt of climate change. This one day session is a practical approach to develop, implement and maintain robust planting designs at all scales. Our task is a multigenerational project to build functional habitats in urban environments.
Session 1: Guest Speakers
Opening remarks: Lorraine Johnson, Writer and Public Speaker
Post Glacial Succession: Robert MacDonald, Archeologist – ASI
Chinquapin Oak Alvar: Allison Thomson, Ecologist and Seed Collector
Quarries: Ken Ursic, Ecologist – Beacon Environmental
Cliffs: Paul J. Richardson – University of Waterloo
Ravines: Stephen Smith, Arborist – Urban Forest Associates Inc.
Ecological Land Classification: Karen May, MLA, Plant Architect
Session 2: Workshop
Working groups will gain practical experience in using ecological references as a tool to produce plant species lists for a range of urban site conditions unique to Toronto while collaborating in an interdisciplinary setting.