Upcoming Events
Design Fabrication Zone (DFZ) | Aesthetic and Structural Potentials of Natural Timber with Found Form Lab
1:00 PM - 2:00 PM
Blending modern technology & Indigenous knowledge to create new forms of storytelling with natural timber.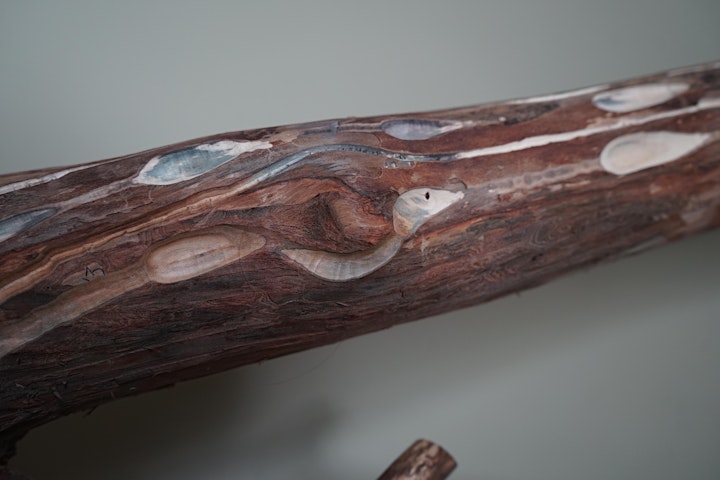 The studio, Found Form Lab, sees the standing tree as the optimal structural form for timber and consider the whole tree in the design of wooden structures. Their projects look to explore ideas of cultural sounds, symbolism and material use, blending modern technology and Indigenous knowledge to create new forms of storytelling.
In this talk DFZ Experimental Track Members Wyatt Armstrong and Ryan Gorrie of Found Form Lab, a studio within architectural firm BrookMcIlroy, present their studies of the aesthetic and structural potentials of natural timber.
X University Student Admission is free! General Admission is pay what you can – we suggest $5.00.
Register to get the zoom link and stay tuned on IG @designfabricationzone for sneak peaks and updates!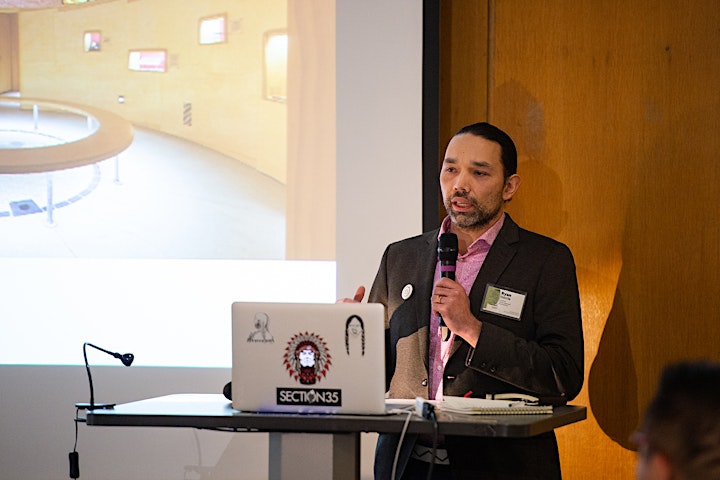 Ryan Gorrie
…is a member of Bingwi Neyaashi Anishinaabek (Sand Point First Nation on Lake Nipigon) and strives to ensure the perpetuation of Indigenous culture through creative opportunities ranging from the crafting of traditional items for ceremonial use to large-scale landmark architecture. He is a licensed architect in Manitoba, Principal at Brook McIlroy and Director of the Indigenous Design Studio.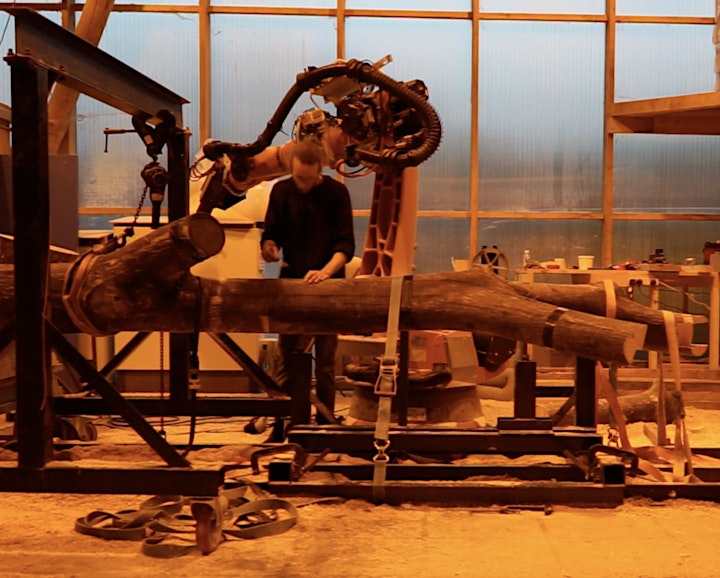 Wyatt Armstrong
…is a designer and maker from Toronto whose work combines interests in forestry, wellbeing, digital fabrication and craft knowledge. With a background in timber framing, Wyatt has professional experience in a variety of design disciplines including furniture, lighting, wayfinding and architecture.
Organizer: The Design Fabrication Zone (DFZ) at X University is known for helping startups, creatives, technologists, fabricators, artists and researchers apply best practices in design, strategically propelling early-stage inventions, businesses, and installations through the stages from concept to execution. To learn more about the DFZ, please visit ryerson.ca/zone-learning/design-fabrication-zone or contact us at dfz@ryerson.ca.