Upcoming Events
Daniels Lecture Series: "Shifting Ground" Marina Tabassum
12:00 PM - 1:00 PM
Online via Zoom Webinar
Photo Credit: Sandro Di Carlo Darsa
Marina Tabassum will share her research on the Meghna estuary and its impact on climate change coupled with a complex land inheritance system introduced by British Colonial rule that to date governs the dynamic landscape of the Ganges Delta. Marina will share the development of a modular mobile home unit to be distributed to landless families living in coastal areas.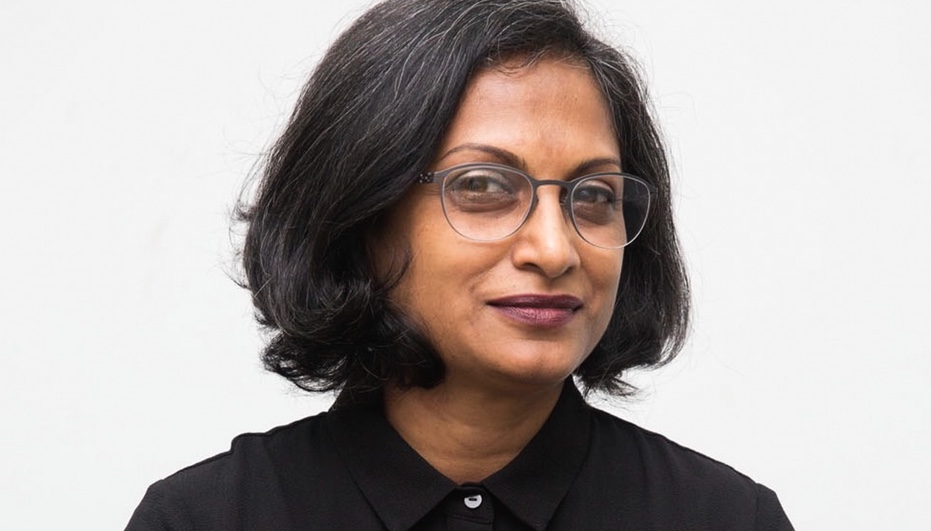 Marina Tabassum is the principal of MTA (Marina Tabassum Architects), founded in 2005 and based in Dhaka, Bangladesh. MTA seeks to establish a language of architecture that is contemporary yet rooted to place. Their built work includes community centres, public schools, museums and eco resorts. Ms. Tabassum graduated from Bangladesh University of Engineering and Technology in 1995. In 2016, Ms. Tabassum received the Aga Khan Award for Architecture for the Bait ur Rouf Mosque in Dhaka. Also in 2004, she received the Architect of the Year Award (AYA) from India for the NEK10 project in Dhaka. She is a recipient of 2005 Ananya Shirshwa Dash award, which recognises women in Bangladesh for their exceptional achievements.
Ms. Tabassum is the academic director of the Bengal Institute for Architecture, Landscapes and Settlements. She was the Aga Khan Design Critic in Architecture at Harvard University's Graduate School of Design in Autumn 2017 and serves as a member of the Aga Khan Program Advisory Group. She taught Advanced Design Studio as visiting professor at the University of Texas in 2015 and at BRAC University from 2005 to 2010. Ms. Tabassum serves on the Board of Directors of Prokritee, a fair-trade organisation that empowers Bangladeshi women through the export of handcrafted objects. Working with Platform for Community Actions and Architecture, she has initiated "$2000 Home" projects in several villages surrounding Panigram Resort, currently under construction. In 2011, she worked with Hyder Consulting Middle East to create the Abu Dhabi Mosque Development Regulations and Guidelines.
Co-organized by the Daniels Faculty of Architecture, Landscape, and Design, University of Toronto and Building Equality in Architecture Canada (BEA/Canada)