Upcoming Events
CCA | Building a new New World with Jean-Louis Cohen
12:00 PM - 1:00 PM
Online via Zoom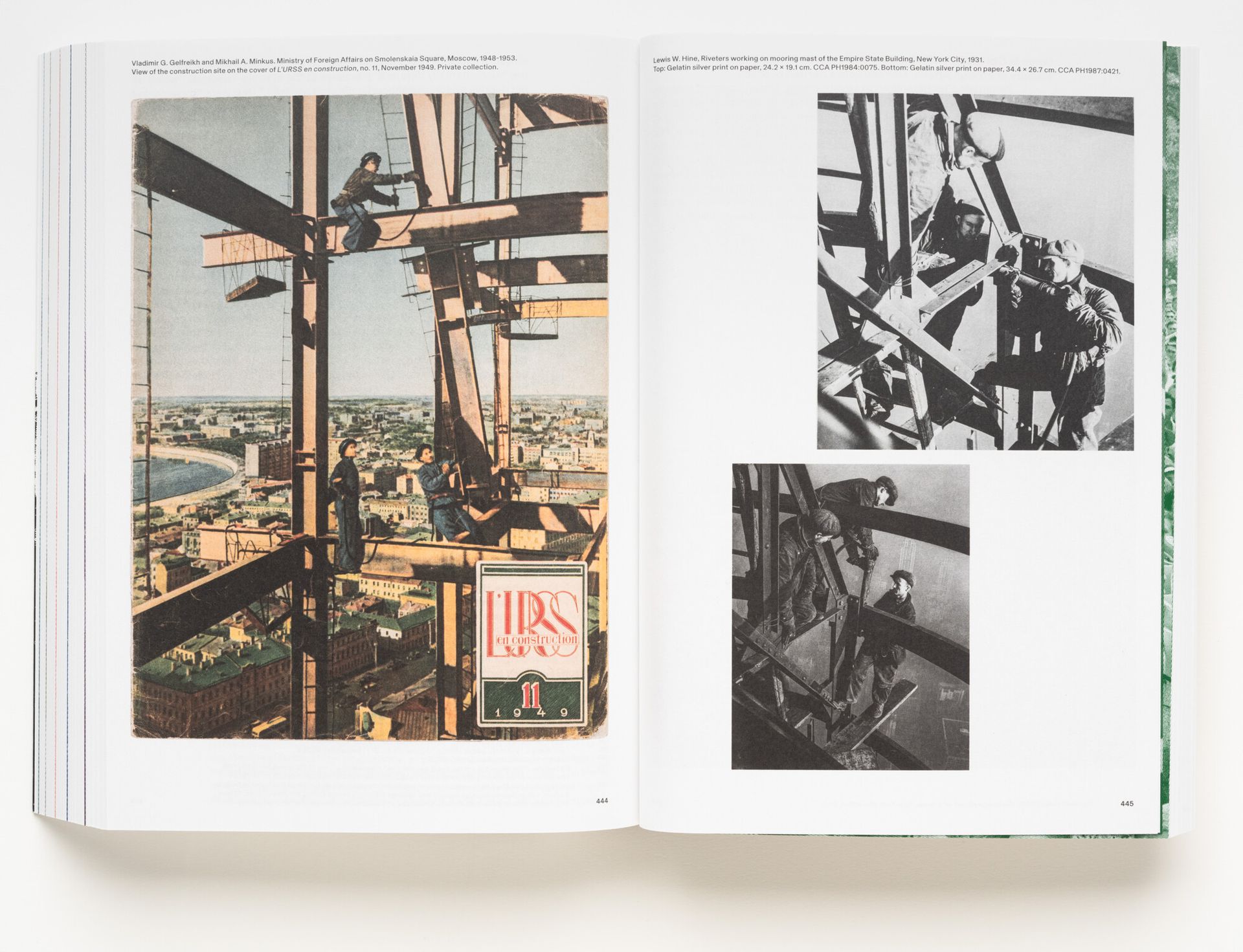 Book presentation, in French, 20 April, 12pm to 1pm
Tracing the many journeys of Russian writers, politicians, and architects through the American territory, foregrounding the constant streams of cultural and technological transfer from the U.S.A. to Russia, and revealing the parallel fascination among Russian and American intellectuals with the ongoing pursuit of land colonization and modernization within their respective borders, Building a new New World: Amerikanizm in Russian Architecture weaves together a long thread of bonds and interdependencies between the two superpowers that counters the myth of a Cold War strictly marked by antagonistic worldviews.
Join us for a conversation with Jean-Louis Cohen about his new work on how the world is shaped by the flow of ideas across countries and cultures. To register, click here.
Part of the #readCCA book presentations, this event will be moderated by Pierre Chabard (Éditions de la Villette) and Albert Ferré (CCA).