Upcoming Events
BEAT | Cross Pollination Party 2.0
6:00 PM - 9:00 PM
Herman Miller Toronto Showroom 462 Wellington Street West #400 Toronto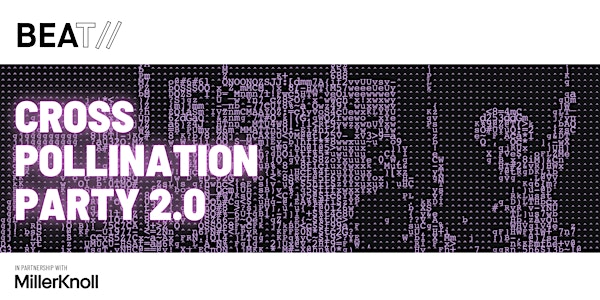 Zoom fatigue got you down? Get with the BEAT!
Building Equality in Architecture Toronto (BEAT) invites you to the Cross Pollination Party 2.0 at the Herman Miller showroom.
We've got snacks!
We've got music!
We've got drinks!
And best of all – we've got plenty of real people in a real room for networking and socializing like it's 2019. You are encouraged to bring a non-architect/designer guest to Cross-Pollinate with us.
BEAT is thrilled to be back to in-person events and we hope to see you there!
GETTING HERE:
By Car:
Limited free parking is available on a first come first serve basis at Herman Miller's private parking lot.
TTC:
Herman Miller showroom can be accessed via streetcars from St. Andrew's subway station.